Hello everyone!
Sorry it's been a little slow around here we have had a couple of projects going on.
Today I am over at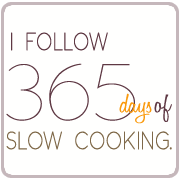 I did a review on two of her recipes for the march madness, it's pretty cool.
She puts all her recipes together and with a game bracket and everything.
Head on over and see what was reviewed you can also check out the recipes every one has tried.